About us
Over the last two decades,
SUN COLORANTS
has strived for excellence and the performance that
SUN LEATHER
dyes has given to its users is unparalleled, to say the least and we have developed a team of hardcore professionals committed to leather colours. Innovations were the result of a comprehensive research programme. From laboratories to the production floor, strict quality control measures ensure that every
SUN LEATHER
dye is a standardised product with quality simply unmatched.
As research spearheads our development drive, so are we also driven by a commitment of maintaining quality during production. In fact, at
SUN COLORANTS
, the main trust is on Quality. At
SUN COLORANTS
plants, it is quality that comes foremost. A strict Q-C regime has been set up to monitor the quality of our colours.
Not just batch testing or random samples,
SUN
Quality is monitored at each and every stage of the production process. Be it in the pre-input storage, the processes, or packaging, a commitment to Quality underscores every action at
SUN COLORANTS
. Quality Control measures are implemented at every level of the process.
Be it Blending, Dedusting, Leather Dyeing and packaging - a Quality controller supervises every aspect of the process. In fact, process control at
SUN COLORANTS
reads Quality Control. A Standard in itself - a benchmark of quality for dyestuff users. A mark of commitment to Quality.
The colour of your dreams will find a match in
SUN LEATHER
dyes and, while playing with the colours of your dreams,
SUN
has, over the past decade, contributed in no mean measure to the chemistry that colours are made of. Give us a colour, any colour for that matter Be it with a colour index coding, or without.
SUN COLORANTS
will always produce the results you have only dreamt of.
Over the years, the R&D team at
SUN COLORANTS
has churned out a vast range of colours that have reached out to touch the creations of the masters.
Specially low salt Eco Friendly dyestuff.
More than two decade of dedicated service to our colorful customers. More than two decades of making the world a more colorful place. Today, as
SUN COLORANTS
looks forward, we stand sworn in our commitment to colour. With an expansion programme targeted to satisfy the needs of a growing clientele,
SUN COLORANTS
is now poised for the skies. Equipped with the state-of-art technology, full-fledged research facilities, Quality Control systems and Assurance supported by a professional team,
SUN COLORANTS
brings the best out of colours.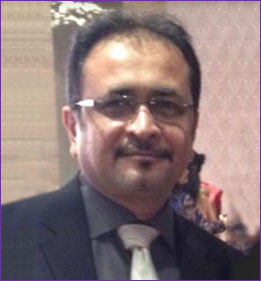 Lalit M Ganatra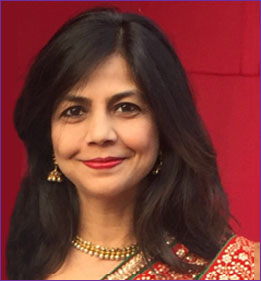 Leena Lalit Ganatra
Director
B'com, Administration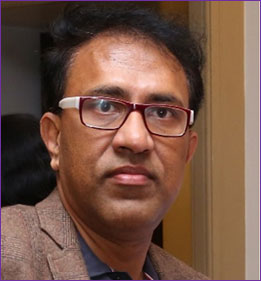 Suman N Dutta
Technical Director
B.Tech (Leather), DBM (Indo –German), X –BASF INDIA, Quality Assurance Head, Industry Experience 27 years
suman.dutta@suncolorants.com
Quality Assurance
An ISO 9001:2015, 14001:2015 and OHSAS18001:2007 Company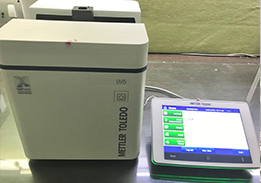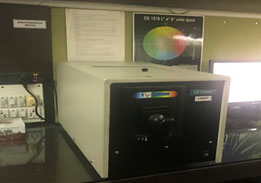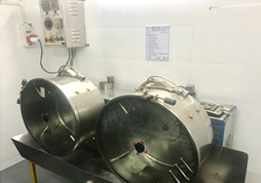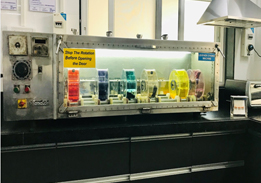 We have a broad portfolio for superior quality and value added products for leather industry.
Research & Development forms a very important part of our process at
SUN COLORANTS
. We have a dedicated leather application laboratory which facilitates the application and testing of the products. Our strong Technical Service Team is working at close quarters with our customers.
At
SUN COLORANTS
, whatever we do, is driven by Innovation. We have married core technical expertise and strong customer relationships with hours of research and the result is consistent innovation. This will to innovate and change of status quo drives us to strive for excellence every day. We have an experienced team at our core production plant, who have a high attention to detail thus ensuring only the best quality product goes through. During the past years, we have traversed a long distance, growing from strength to strength.
We are proud to launch our own brand Sun Global – House of Drum Dyes and Speciality Chemicals, A Venture of sun colorants (P) Ltd.